HELP US BRING THIS IMPORTANT FILM TO THE PUBLIC!
Thank you for supporting THE CREATIVE HIGH and advocating for women in film, artists in recovery, and the fight against addiction.
Your tax-deductible donation will help fund our distribution efforts for outreach and screenings at treatment programs and behavioral health organizations.
Your donations are greatly appreciated!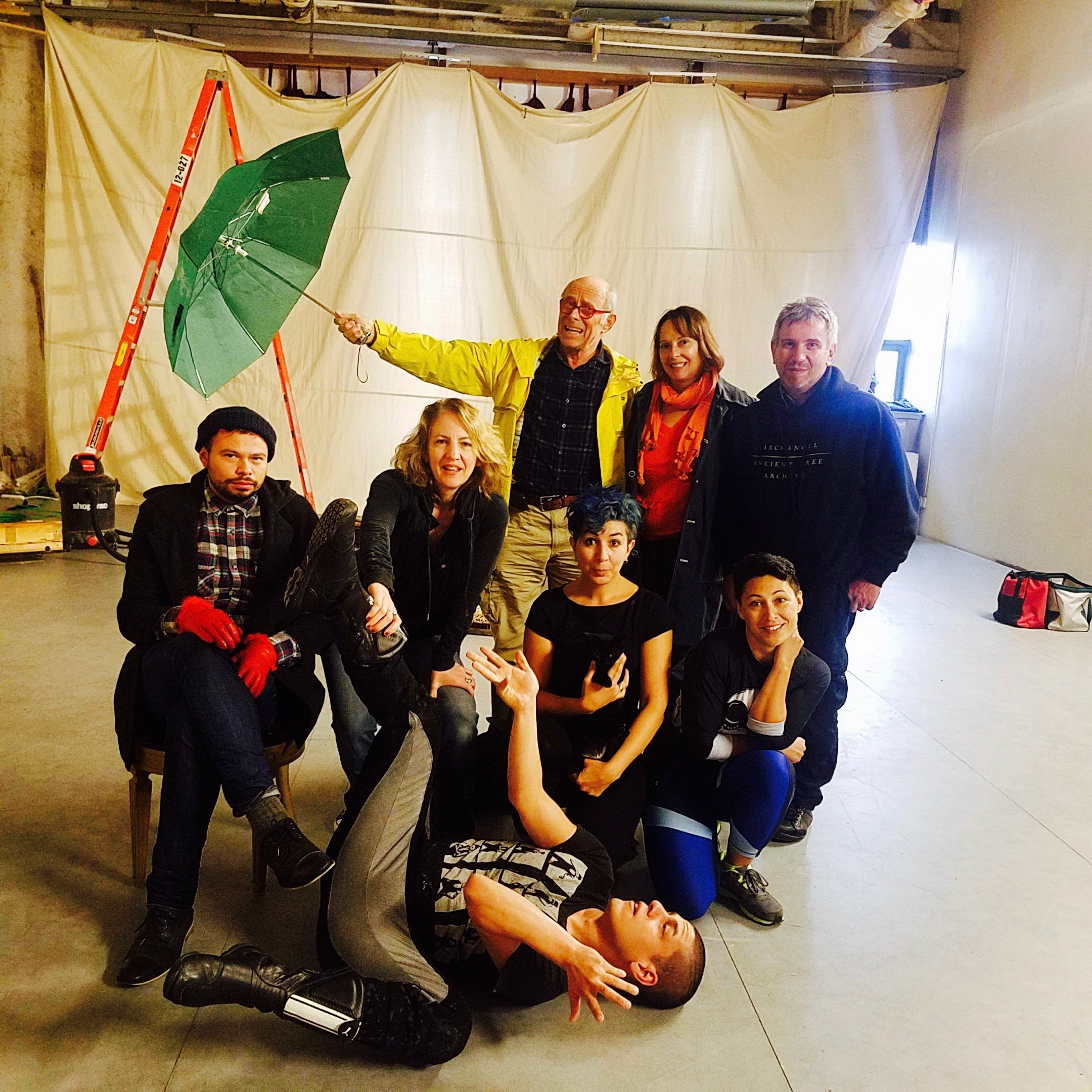 – OR –
DONATE BY CHECK:
Make a check payable to "From the Heart Productions" and send to:
From the Heart Productions
1013 Harbor Blvd., #53
Oxnard CA 93035
Please indicate your donation is for The Creative High.
All donations are tax-deductible!